*the above quote was found at Brainy Quote.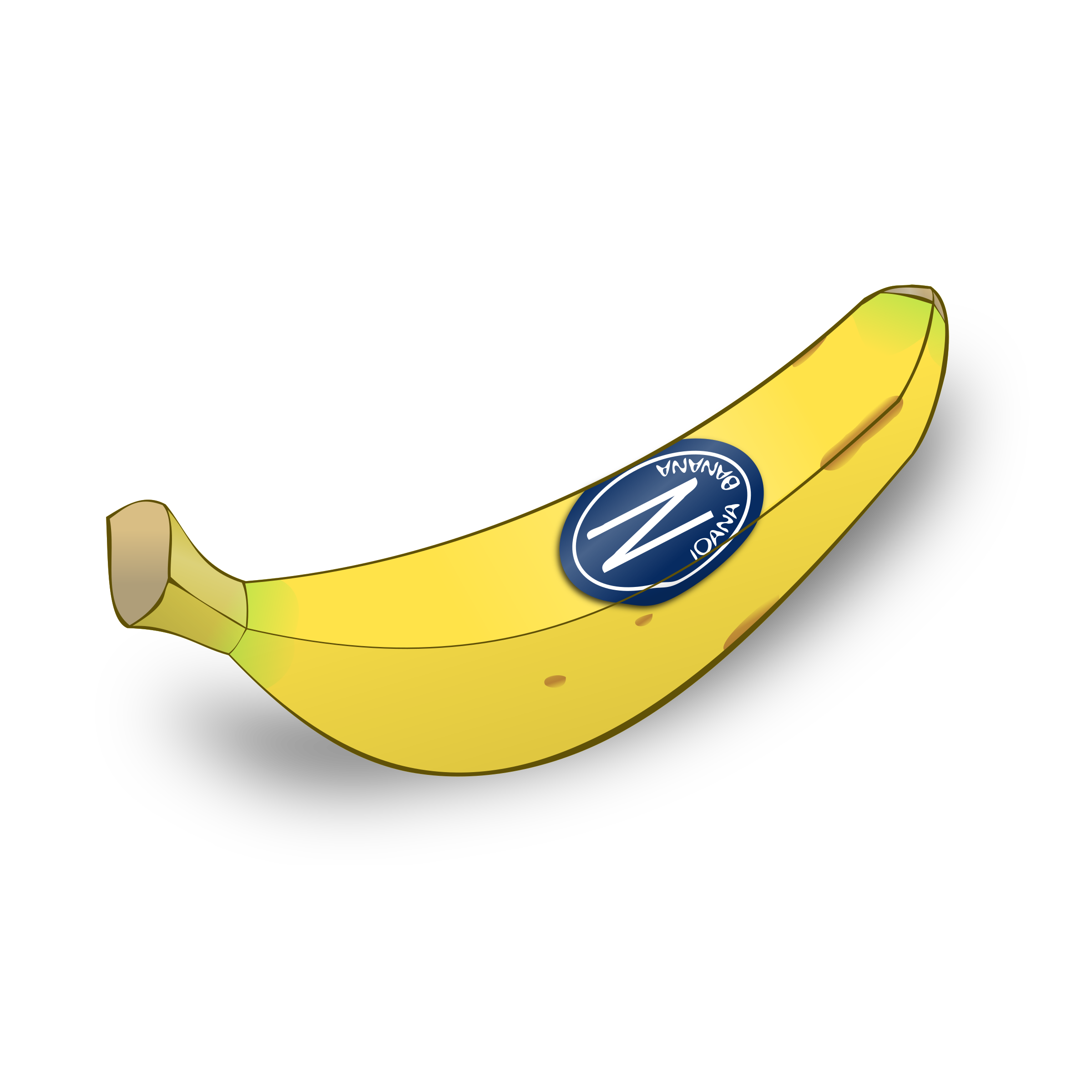 Bill Gates was right and smart about a lot of things. I think I will keep this quote in mind when deciding how to license my work. Thanks once again, Bill Gates!
P.S. This is the second time I've tried to create this post, and the banana wants to show up twice! It only shows up once on the editing page, but once I click Preview or Publish, it appears twice. I've looked at the html code, but I cannot see it duplicated. Any solutions.
Anyway, it's the same image – just twice, so all attribution still goes to nicubunu.
P.S.S.  I was able to fix the problem of having my images show up twice thanks to Otpidusprime at Word Press Forums.